As readers, we all know the struggle of impulsively buying books based off the cover. Sometimes, you just can't resist a beautiful book. That being said, the U.S. edition of a book and the U.K. edition usually tend to be pretty different. There have been times where I've looked at the U.K. cover and wished I could've gotten that instead. 🤷‍♀️Now, it's time for the ultimate showdown… let me know your picks in the comments!
The U.S. covers will be on the left and U.K. will be on the right 🙂
Nevernight is one of my favorite books, and I really wish I had the U.K. edition… in my opinion it's just more aesthetic and fits the theme of the book better!
WINNER: U.K.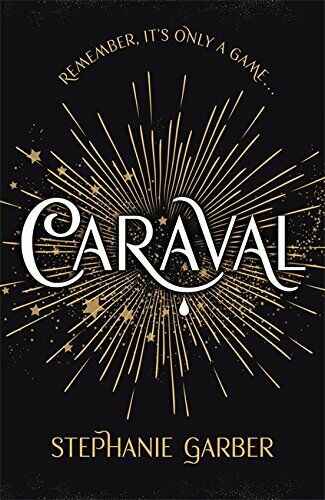 This is a close one… I really like the font and typography of the U.S. cover. However, I prefer the color scheme of U.K.
When it comes down to it, I would say I prefer the colors of the cover over fonts. SO…
WINNER: U.K.
Honestly, I don't even have to think about. It's really not looking too hot for the U.S. right now…
WINNER: U.K.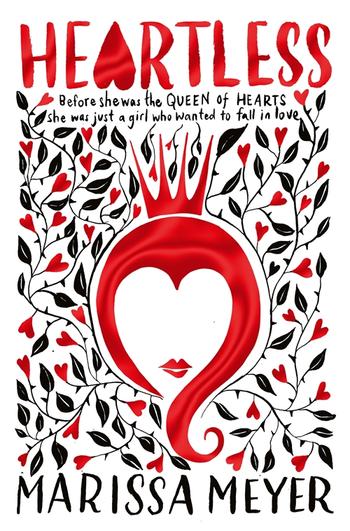 I really like both these covers! For the U.S. I like the overall theme and the classic fantasy look. For the U.K. I think the font is pretty cool. However, I think there's a clear winner.
WINNER: U.S.
Umm…is this even a question? I am not a fan of the U.K. edition at all. The U.S. cover, on the other hand, is a beautiful shade of blue and really stand out.
WINNER: U.S.
These covers are clearly very similar. It's hard for me to pick because I do love the rustic feel of the U.S. cover. However, the U.K. edition has more color and I think fits the overall theme of the book more.
WINNER: U.K.
Again, these covers are similar in the fact that they show half of two faces. However, looking at the details, I think the U.S. is more intricate. There are backgrounds behind the girls which shows where they live and two airplanes are used to display the font.
WINNER: U.S.
So, my winner was the U.K. !!! Who was yours? Until next time <33