For those of you have read my earlier posts, you probably know that February was a busy month for me. Because University classes started again, my schedule has been jam-packed. That, unfortunately, means I have close to no time for reading. I tried to pick up a book any chance I got, but it was just not easy this past month. This month I "read" a total of 2 books. And by "read", I mean I listened to them via audiobook. There are people out there who say "oh, audiobooks don't count as real reading" 🙄 And to them I say, you do you. In my books, audiobooks 100% count towards your reading goals and let's not shame people for their method of reading :))) Sorry if that came across as too passive aggressive, but I am very passionate about this subject lol.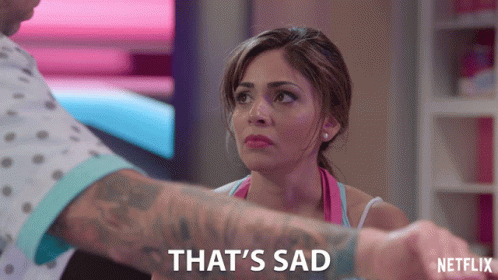 Because my classes will go on until the first week of May, I'm expecting the next couple of months to go pretty similarly 😔 SO because I didn't read enough books this month to make a separate wrap-up post, I decided to combine everything into one! These are the books I read in February (haha. I tried to squeeze in one more before the end of the month but that,,,didn't work out) AND a very loose list of books I plan to read in the next couple of months.
Also, really quick, I just want to say I won't be writing an official review of the two books I read in February because they are both non-fiction and I generally don't do reviews for that genre
---
---
Moving on, I have a list of books I want to read within the next couple months. Basically, before Summer. I am being quite ambitious with this list so I definitely do not expect to get through all of these! It is just a ~relative~ idea of what I have planned.
---
And that concludes this post! I know reading just five books in the span of 2-3 months doesn't seem like a lot, but a lot of these are quite long and I will be really busy with work 😔
If you've read all the way this far, thank you so much and I hope you have a great March! 🤎 Depending on where you are in the world, we're one day closer to Summer so yay :))))
Also, yes I just used a HSM gif 😌
What was your favorite book of February? What's on your TBR for March?
Want to connect? Find me here:
Instagram | Twitter | Goodreads