As readers, it is no secret that when our favorite books are announced to be turning into a show or movie, there's usually a mix of emotions. Mostly, excitement and nervousness. A lot of times, movies/shows tend to ~mess up~ the book and I could probably give more bad examples of adaptations than good.
All that being said, there are definitely adaptations out there that have lived up to my expectations, and even a few that have surpassed them. All of these are my opinions and I'm only going to be talking about adaptations where I have read the book AND watched the movie or show.
I also want to say that my first ever blog post was actually about my favorite book to screen adaptations, so fun fact! This is a 2.0 version of that 😁
The Hunger Games
Okay, duh, we're starting off with a classic. The Hunger Games franchise is so iconic and, in my opinion, the best adaptation from the whole 2012-2015 dystopian craze. I mean yes, Divergent and The Maze Runner were pretty good too, but they just don't live up to the o.g. The movies actually did not stray too far from the books and the casting was done to perfection. There was soooo much hype around these movies and it actually also led to more people reading the books, so that's totally a win in my books 😌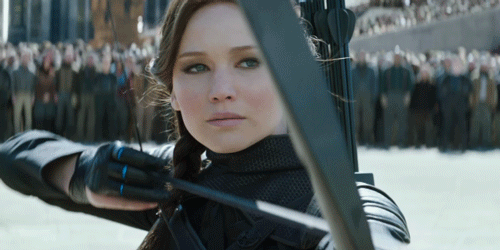 Little Fires Everywhere
So as someone whose whole online presence is literally just talking about books, I don't know if I'm allowed to say this but,,,the show was better than the book. IN MY OPINION, and I don't know if this is a popular one or not, but as much as I liked the book, I just felt Hulu's adaptation really fleshed out all the characters and displayed the subtlety of a lot of their interactions in a more clear way. This is also an example in which the show actually did make quite a few notable changes but they all actually made it better ?? Anyways, if you haven't read the book then you 100% should go do that and then watch it.
Gone Girl
When I tell you all that this is the best thriller I've ever read,,, 🤯 Literally unless you get spoiled, I feel like it's almost impossible to guess the plot twists coming your way. The movie also did an amazing job translating the book onto the screen, and capturing the overall vibes. To summarize, this follows a seemingly 'perfect, couple who have just moved from New York to Missouri. However, when Amy, the wife, goes missing, all clues point to Nick, her husband. There are so many unexpected moments and the ending will have your mind completely blown.
Fantastic Mr. Fox
Is this a children's book? Yes. Do I still love and recommend it? Also yes. Roald Dahl was definitely a staple of my childhood and so many of his books have been turned into movies so I knew for sure I wanted to include at least one of his works in this post. Ultimately I chose Fantastic Mr. Fox because it's one I have really fond memories of not only reading the book but also watching the movie (many, many times). I also think it's a film that can be enjoyed by all ages and is one I keep coming back to.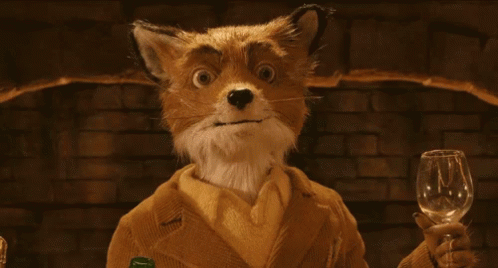 Ready Player One
I almost considered not even including this one on the list because I know a lot of people who read the book didn't like the movie. But I did! Honestly the movie is quite different from the book in that they left out a lot of events and changed some characters. Normally when that happens it's annoying and not as good, however, I actually liked all these differences and think the changes they made worked well with the movie format. In general, I found the concept of Ready Player One to be really interesting.
Shadow & Bone
We're ending with one of my favorites and most recent adaptation on this list. Shadow & Bone did an immaculate job adapting the book into a show, and I honestly have hardly any complaints. I cannot think of a better cast to accurately portray the characters we all know and love. Even though there are some big differences and changes made, I love how the show flows! Can't wait for season 2 👀👀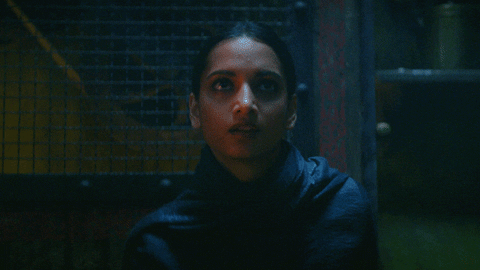 Okay! I hope you all enjoyed this post and I'll be back soon with my July wrap-up!
What are your favorite book to film adaptations? Have you seen any of these?
Let's be friends! Add me @ aarushireads on any of my socials linked below 💙
Goodreads | Instagram | Twitter